Welcome To

Christopher Greco Appraisal Services,
Values You Can Rely On

Providing Independent, Professional Opinions of Market Value for over 20 years.

Call today to talk to our qualified professionals for all your real estate appraisal concerns and services

TOLL FREE PHONE
1-800-376-8972
OFFICE / MOBILE (914) 469-5946
For over 20 years, Christopher Greco has worked with banks, law firms, real estate professionals, accountants, private homeowners and other clients throughout New York providing them with independent, professional and reliable appraisals. Christopher Greco Appraisal Services provides expert appraisal services for New York State Tax Appeals, New York State Estate Tax and Probate, Divorce Settlement, Pre-Market Listing, Purchasing, Bankruptcy, Date of Death, Bail Bonds, New York State Appraisal Review, Retrospective Appraisals, and PMI Removal.

Centrally located in New Rochelle, NY, and only minutes from Bronx, Queens, Manhattan, Putnam and Rockland Counties, Christopher Greco Appraisal Services is standing by to assist you with any of your appraisal needs.

Christopher Greco holds the following New York State Designations
New York State Certified Real Estate Appraiser
New York State Licensed Home Inspector &
New York State Licensed Associate Real Estate Broker

We proudly provide expert appraisal services throughout New York Counties including


Westchester County, Bronx County, Putnam County, Manhattan County, Queens County, Nassau, Rockland, Kings County (Brooklyn) and Beyond!

Looking for a Home Inspection or Mold Assessor, Christopher Greco can help -
Please visit our home inspection site at
WE OFFER 24 HOUR TURN AROUND TIME SERVICE ON ANY NEW YORK APPRAISAL OR INSPECTION PRODUCT (APPROPRIATE FEES APPLY).
Christopher Greco Appraisal and Inspection Services has been providing superior New York State and Westchester County appraisal services to lenders, attorney's, accountants, executors, New York real estate brokers and agents and other private parties for divorce, date of death, estate planning, pre-listing market value, PMI removal, bail/bond and private funding for the last 20 years. From Dutchess County to Suffolk County we are your number one choice for any of your New York appraisal needs.




ABOUT CHRISTOPHER T. GRECO

Christopher Greco is a New York State approved appraiser for the U.S. Federal Housing Administration (FHA) with credentials based on the certification criteria issued by the Appraiser Qualifications Board of the Appraisal Foundation.

Christopher Greco is a New York State Licensed Associate Real Estate Broker with Richard Greco Real Estate (Bronx, New York)_ a family owned and operated full services brokerage serving the needs of clients in Westchester and Bronx Counties for over 40 years. With offices located in Bronx and Westchester County call Christopher Greco for any of your real estate buying and selling needs.

In addition to offering New York Brokerage Services, Christopher is a licensed home inspector and mold assessor serving the needs of clients throughout New York State. Visit our sister site at www.cgihomeinspections.com

Christopher Greco is married and the father of two, Gabriella and Christopher. Christopher Greco, Through his Autism Foundation, named in honor of his autistic son Christopher, is able to assist children and families living with autism. Christopher's Voice, Inc is committed to providing autism safety equipment and other essential services to children with autism throughout New York.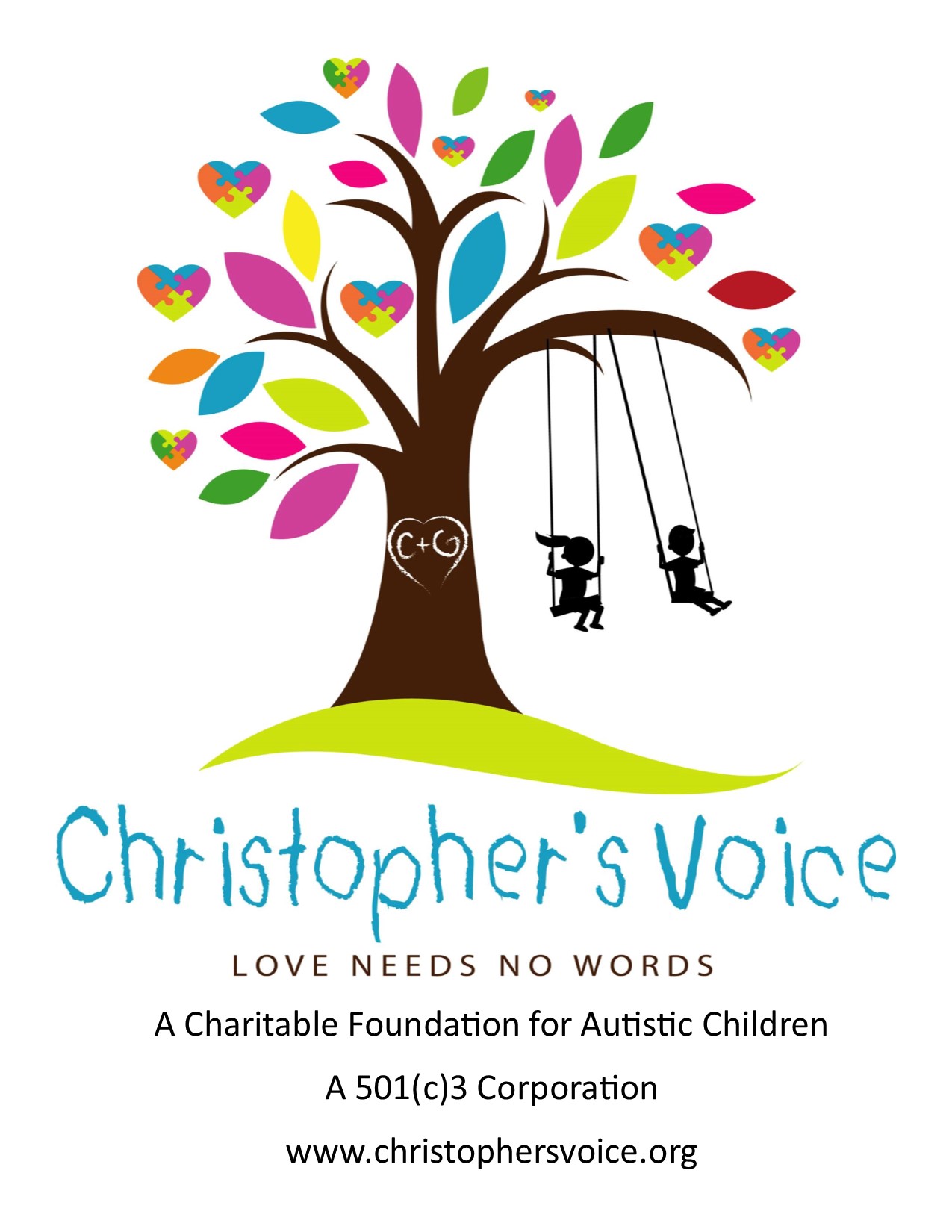 For more information please visit www.christophersvoice.org

Christopher Greco is a graduate of Binghamton University, studied real estate at New York University, school of continuing education. Christopher Greco has served is New Rochelle community for the last 24 years in the capacity of Police Officer and Detective and is currently the President of the New Rochelle PBA.

Christopher Greco is also the former President of his homeowners association and sits on various boards including the

Westchester County Autism Advisory Committee and the Affiliated Police Association for Westchester County.

Christopher Greco Appraisal Services has qualified New York real estate appraisers and home inspectors standing by for all your appraisal and inspection needs. We have Westchester County Real Estate Property Appraisers, Putnam County Property Appraisers, Bronx County Property Appraisers, Queens County Property Real Estate Appraisers, Orange County appraisers, Kings/Brooklyn County Real Estate Appraisers, Rockland County Real Estate Property Appraisers, Dutchess County Real Estate Appraisers, Richmond/Staten Island County appraisers, Manhattan New York County Real Estate Appraisers and Nassau County Real Estate Appraisers.
Simply call our office for a free consultation for any New York property appraisal and home inspection in any of the New York counties listed above.
GOT MOLD? THINK YOU HAVE MOLD?

Give us a call. Christopher Greco is a New York State Licensed Mold Assessor serving all of Westchester County, Bronx and beyond. Centrally located in New Rochelle, NY we can provide air samples and other tests to determine if mold exist, the type of mold, cause of mold and a remediation plan (extra charge). Call today for more details and visit our mold page located on our website.
TAX APPEAL SERVICES
Tis the Season To Fight and Lower Your Westchester County and Putnam County Real Estate Property Taxes! Call Christopher Greco today for an expert consultation on your property's value compared to the assessed value of your home! Whether you live in Greenburgh, Ardsley, Irvington, Hartsdale, New Rochelle, Scarsdale, Bronxville, Tuckahoe, Elmsford, Larchmont, Rye, Dobbs Ferry or Yorktown, or anywhere within Westchester County, Rockland, New York or Putnam County you may have a case and we can help.
Appealing your property taxes in New York is similar to a typical DIY Project (DO IT YOURSELF)....so many homeowners give their hard earned money away to companies that charge up to 75% of the property tax reduction. So many of our customers, neighbors and friends have successfully reduced their own taxes with little OR no professional guidance. Simply fill out the standardized New York State tax appeal application, provide the proper information and evidence and submit them to your local assessor
. You may be surprised at what you can accomplish with just a little time and dedicated to this DIY Project!

A link to the standardized New York State Department of Taxation and Finance form RP-524 - Complaint on Real Property Assessment for 2017 can be found by clicking the below link. Remember to come back to our site!


https://www.tax.ny.gov/pdf/current_forms/orpts/rp524_fill_in.pdf
Feeling crushed by property taxes?
Call Christopher Greco Appraisal Services @
1-800-376-8972
or visit our New York State Tax Appeal page at
NEED AN APPRAISAL OR TAX APPEAL SERVICES GIVE US A CALL FOR A FREE CONSULTATION
1-800-376-8972
We are proud to discount any service to Teachers, MOS, Fire, Nurses and families of Special Needs Children! Call Us For Your Discount Today!

You All Deserve It!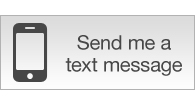 There was a problem returning the RSS feed.

Today's Rates
| Mtg Loan | Rate | APR |
| --- | --- | --- |
| 30-yr Fixed | 4.63% | 4.78% |
| 15-yr Fixed | 4.07% | 4.28% |
| 1-yr Adj | 2.77% | 3.44% |
* national averages
Got a Question?
Do you have a question relating to real estate appraisals? We can help. Simply fill out the form below and we'll contact you with the answer, with no obligation to you. We guarantee your privacy.